Great Inagua, Bahamas
March 2014
We were staying at Lnagua Outback Lodge, which was just opened last year. The lodge is remote, located 15 miles from the last power line, down a sandy and rocky road, where the ride alternates between smooth and rough!
Inagua is a great place for anglers who love to explore. If you really want to see the island and all the fishing it has to offer, you'll put some miles on the truck, but it's well worth it. We saw several wild donkeys this trip, tons of flamingoes, burrowing owls, ospreys, egrets, herons and shore birds. Crank some tunes and enjoy the ride!!
The sunrises and sunsets were amazing looking out over the ocean every day. We enjoyed fresh conch ceviche and fritters all week, washing them down with ice cold kaliks or rum drinks. The fishing wasn't too shabby either. Some big bones were caught, plenty of baby tarpon jumped and landed, and some nice barracudas too. I even got a decent snook one day. I also found a bonefish flat where I could entice them to take a floating gummy minnow!! The only other place I have been able to do that was in Los Roques. These fish readily poked their snout out of the water to inhale the floating minnow.
Inagua Outback Lodge is clean and comfortable, but not a five star resort. It's great for fly anglers who love adventure, to be off the beaten path, and who don't need to be coddled. Not that host Henry Hugh doesn't coddle guests, because he does. He prepares delicious Bahamian dinners, and pours an honest cocktail!
The lodge has wi fi, satellite tv and even free phone service for guest to call the states. And air conditioning.
My guests Bob Bond, Joe Didomenico and Andy Astour were a pleasure to fish with. Guide Henry Nixon put us on some great tarpon spots, and Henry Hugh showed the guys his extensive creek system which is a 5 minute boat ride from the lodge. In the creek the guys caught plenty of bones, cast to some nice tarpon and also some huge barracuda and jacks. Henry Nixon, Warden of Inagua National Park, showed us the lake and the tarpon!
Ok, I'll let the pics tell the rest of the story!
this looks nice!
[img alt=" " src="http://www.ccoflyfishing.com/DSC_0076fix_01.JPG" style="max-width:100%;"]
awesome sunset one evening at the lodge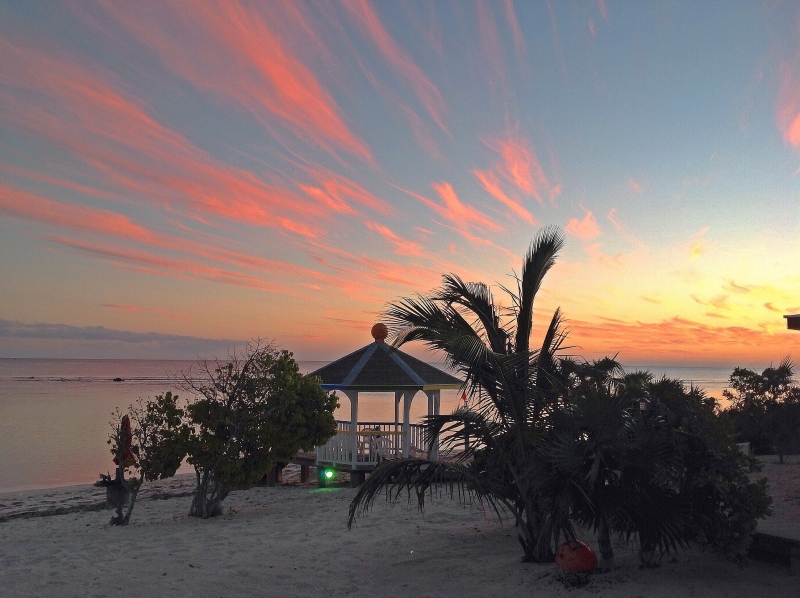 tailers--nirvana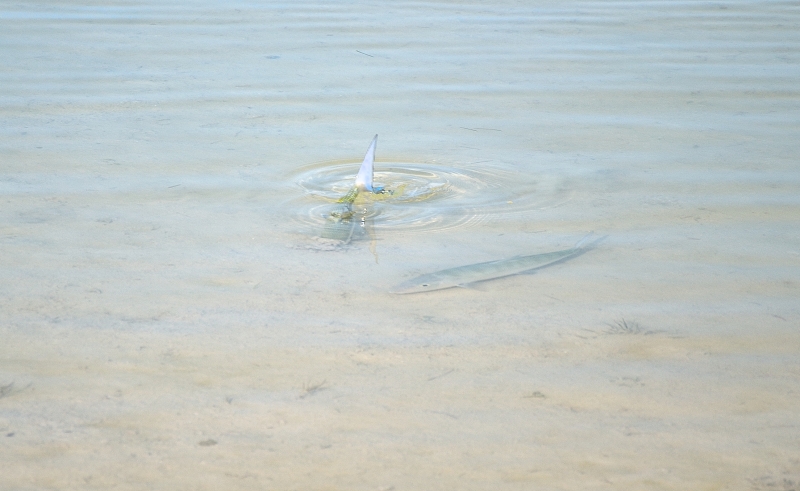 Andy Astour hooked up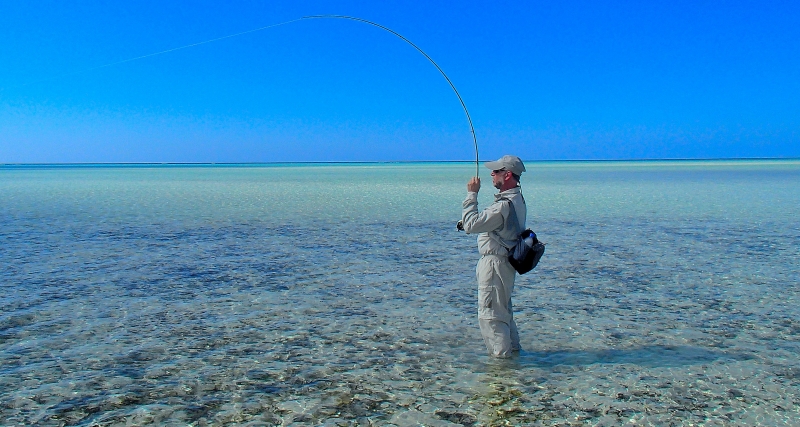 Andy and a real nice bone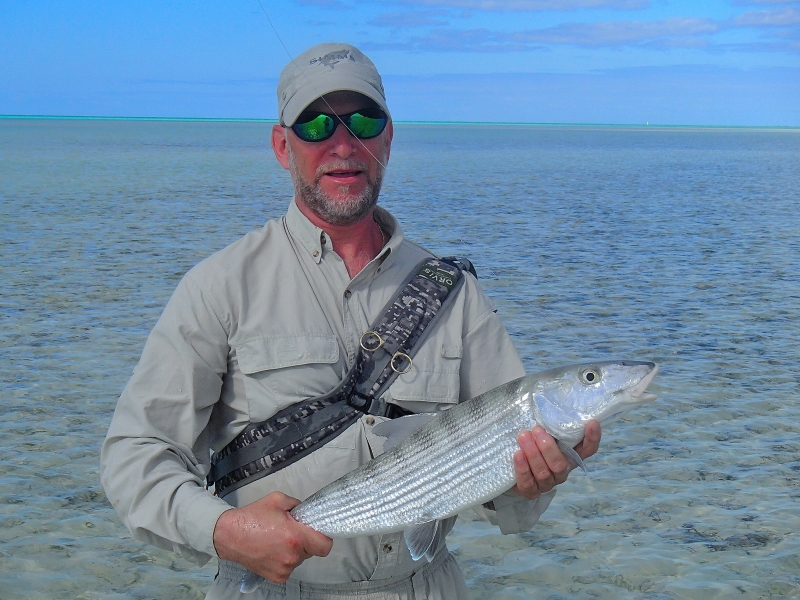 baby tarpon!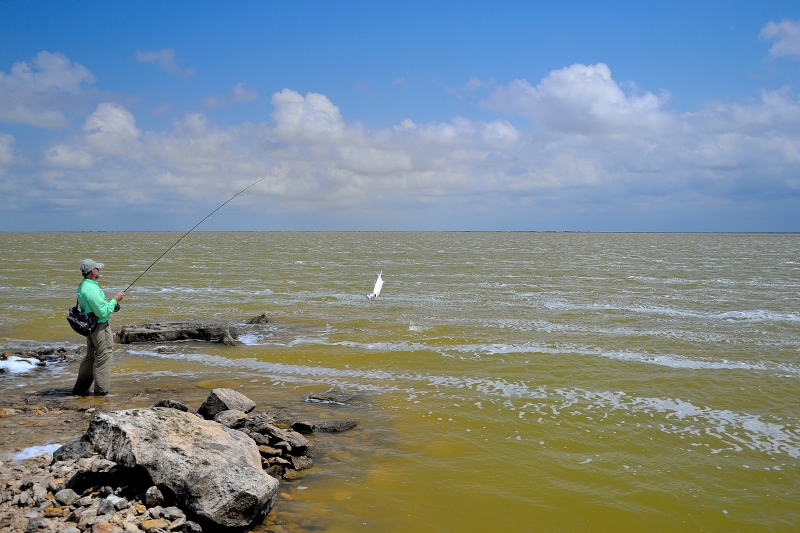 Joe Didomenico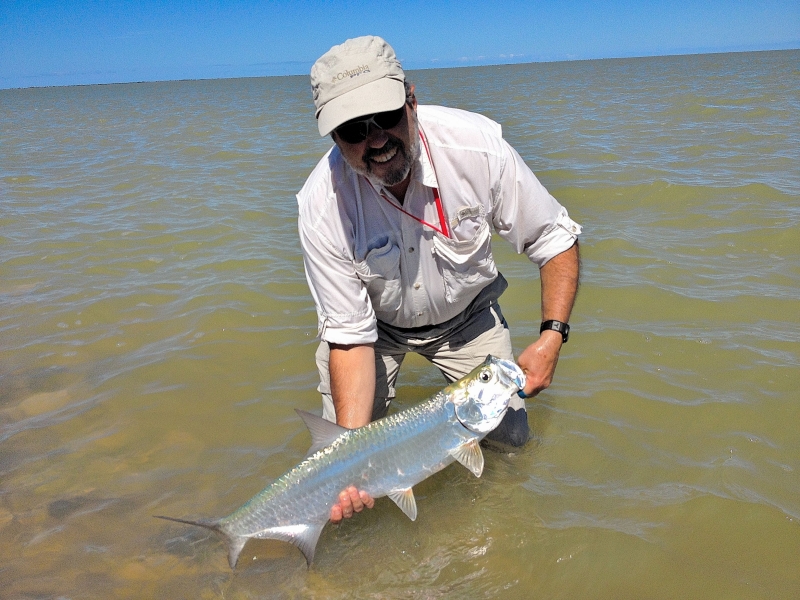 the only snook caught that week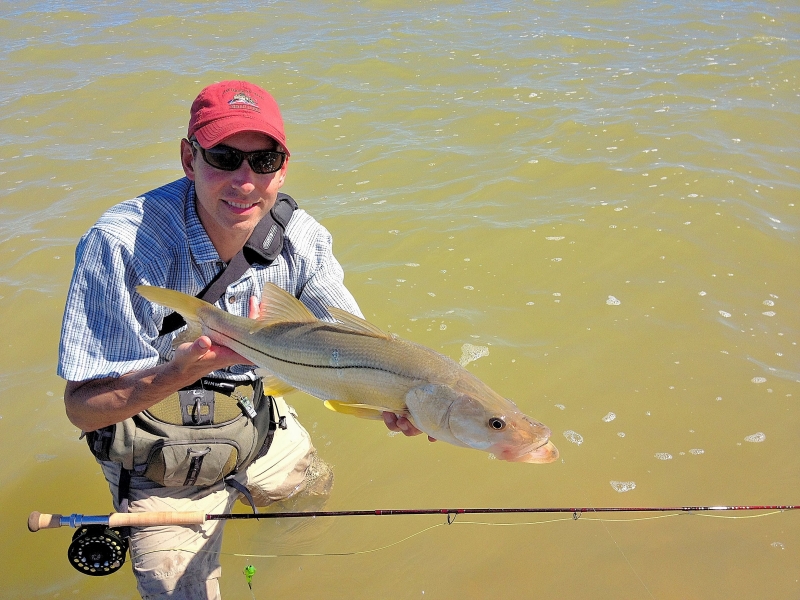 looking for tailers at sunset on flip flop flat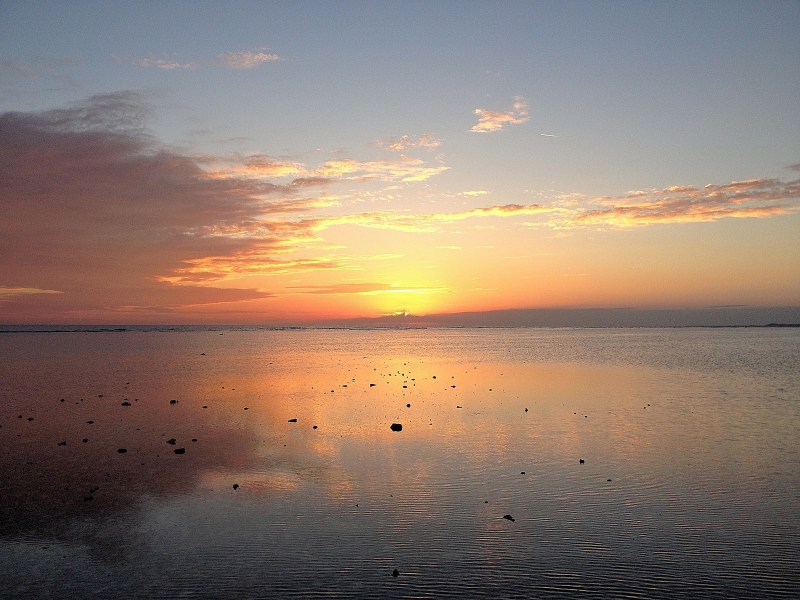 Bob Bond with a nice one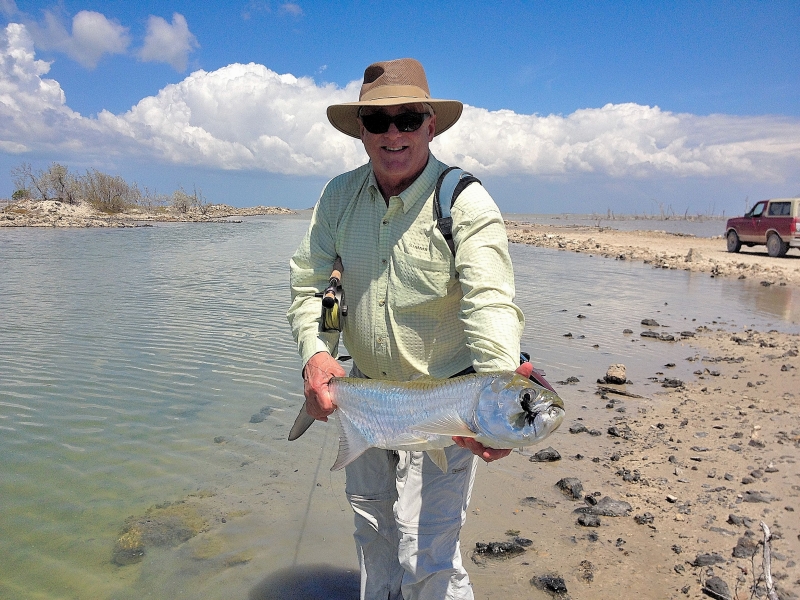 my largest bone of the trip