Spring Steelhead Pics--from western New York
---
What a great Spring we had fishing the Catt-one of the best I can remember, even though it may have peaked earlier than normal. Plenty of fish, excellent conditions and light crowds made for some memorable days on the water.
swinging the "beauty of my dreams" pool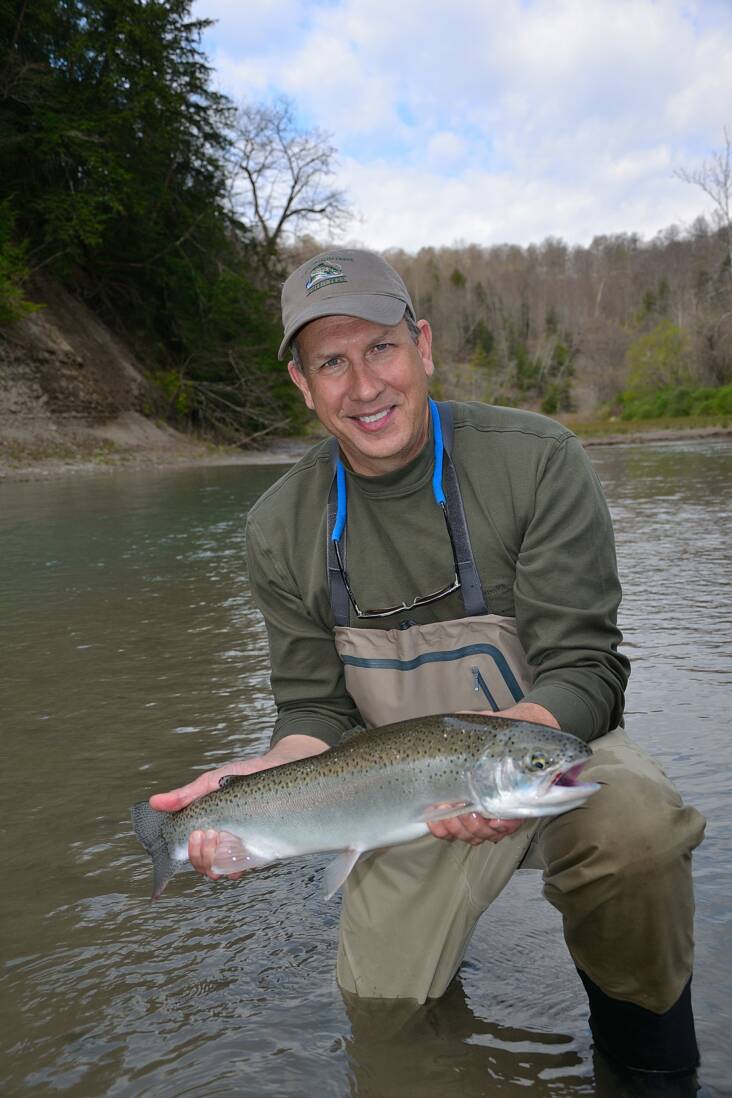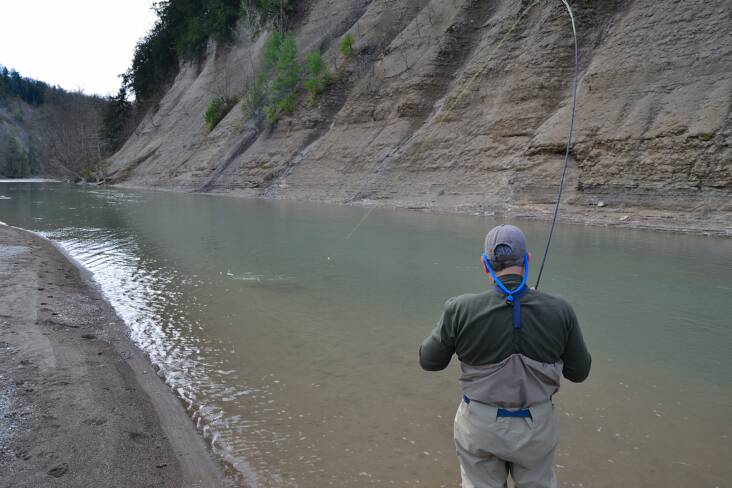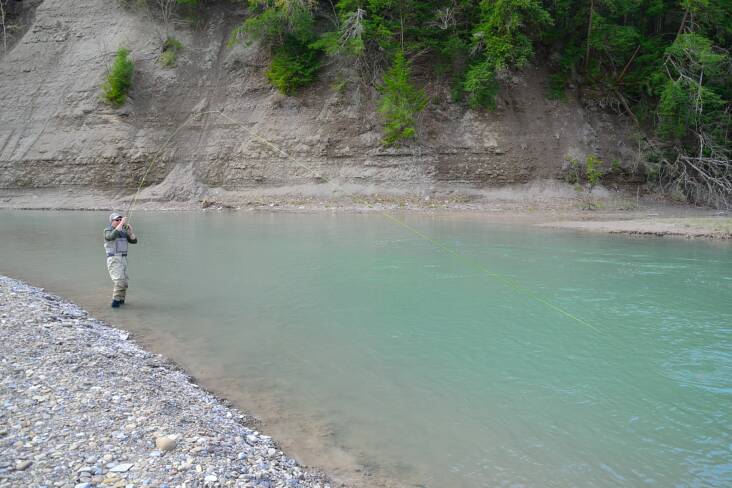 wild one?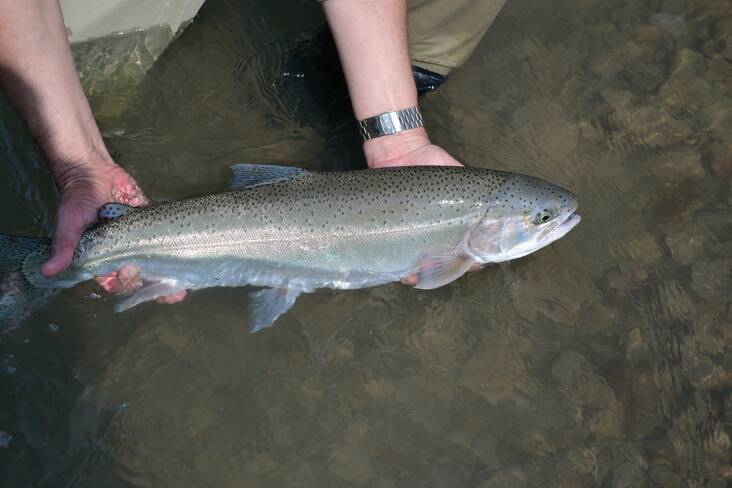 another wild one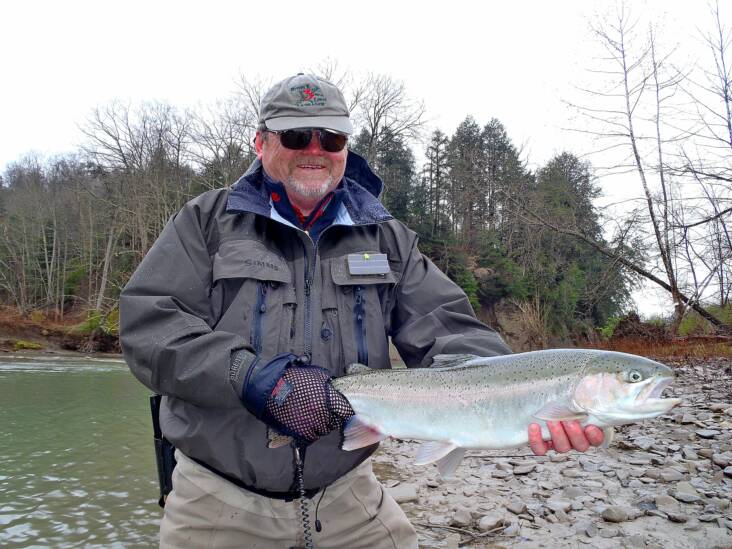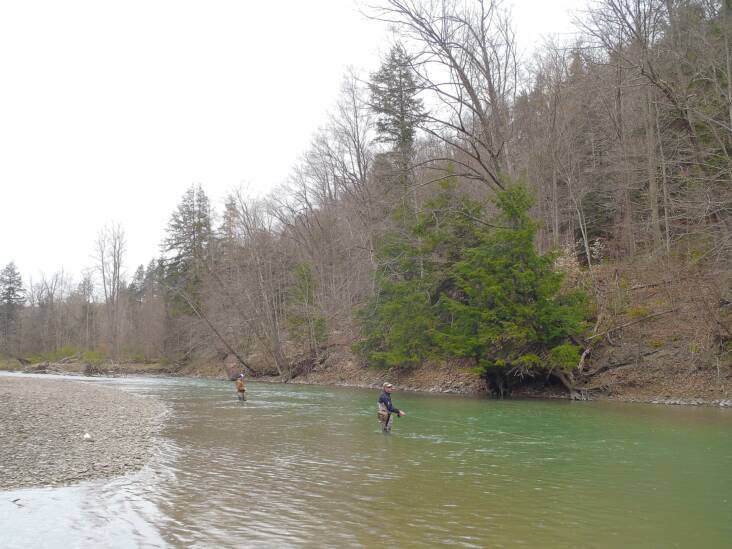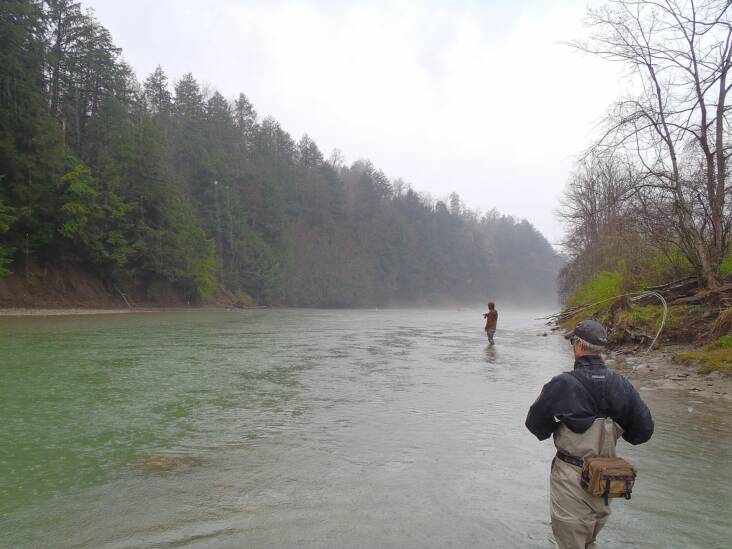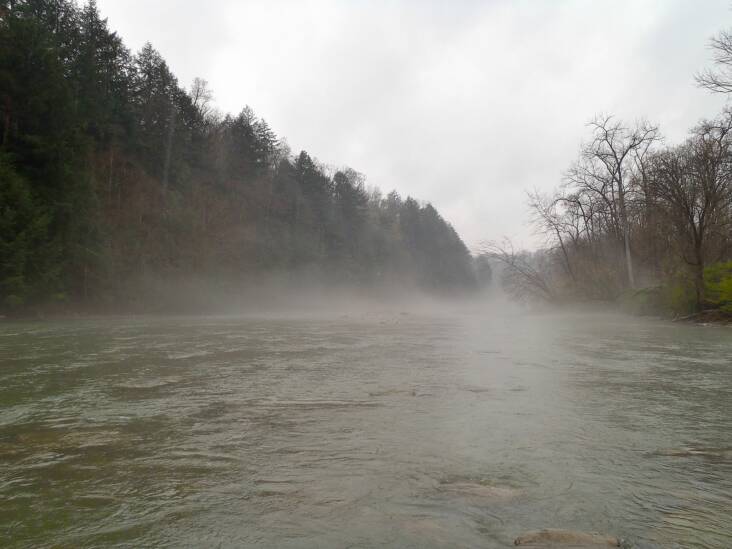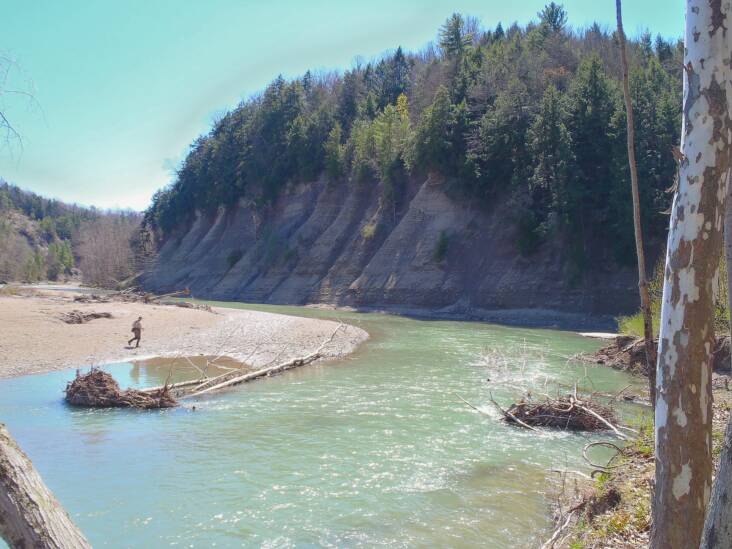 __________________
Vince Tobia
Forum Sponsor
Cattaraugus Creek Outfitters
God does not deduct from man's alloted time the hours spent fishing.