Just returned from our second annual trip to Baja, Mexico, to fish for roosterfish, Dorado, marlin, tuna and whatever else swims.
We had great fishing for roosterfish along the shorelines with a fly rod. The dorado fishing was slow, though we managed to get some on the fly rod. The tuna were scarce, and we did have an exciting day casting to marlin that were following flies and the teaser. We also caught some ladyfish and other smaller jacks along the beaches.
Will add more pics as I process them.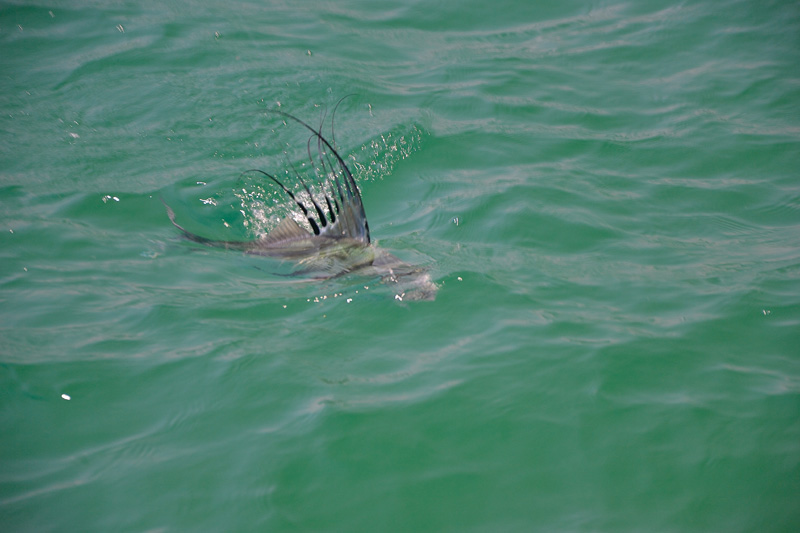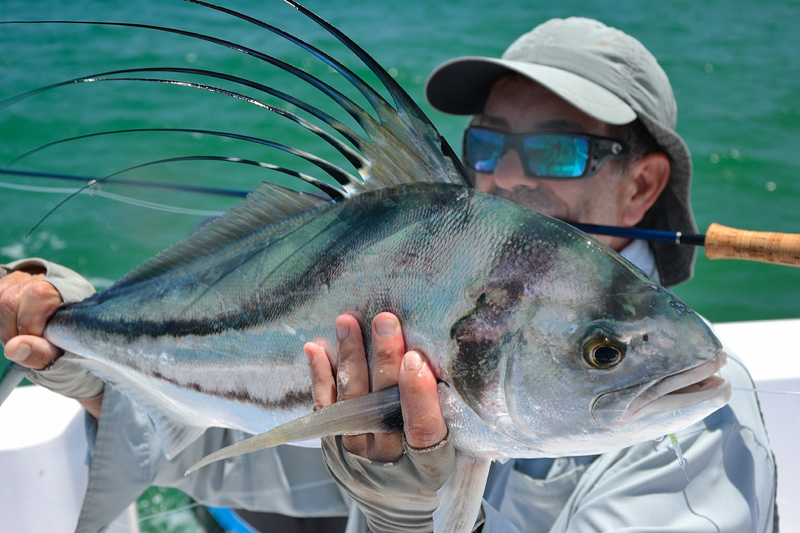 Nick's beach rat worked well!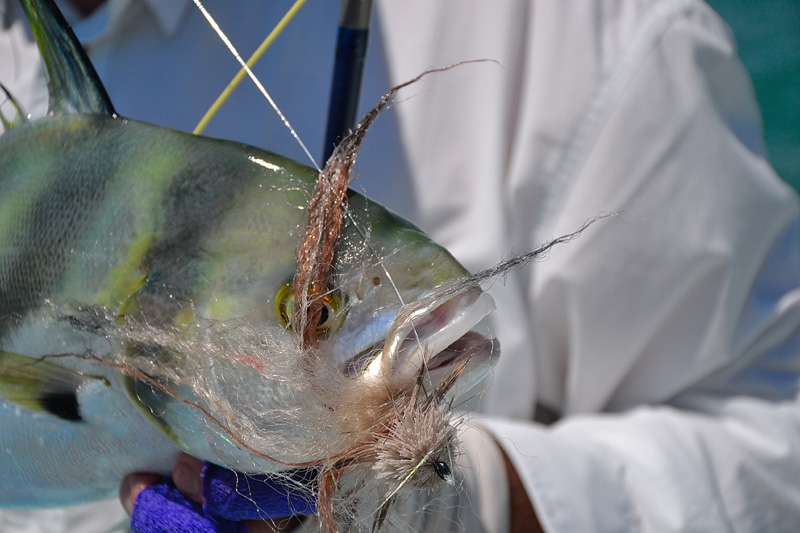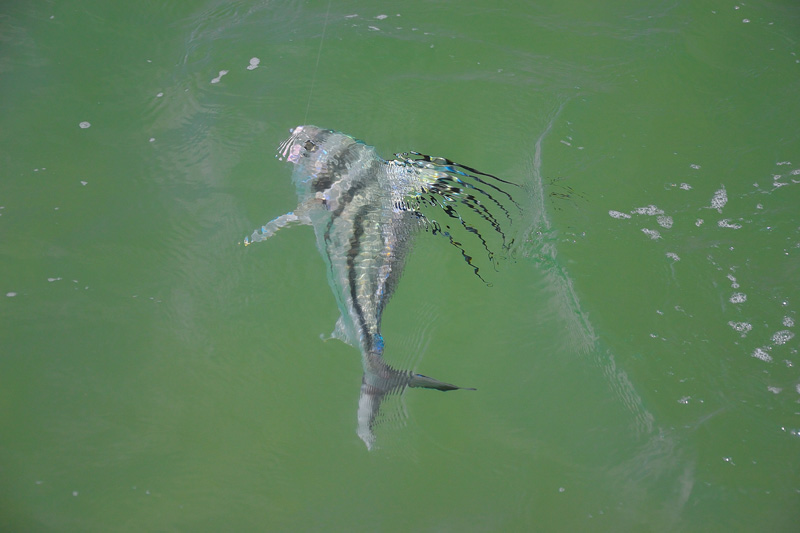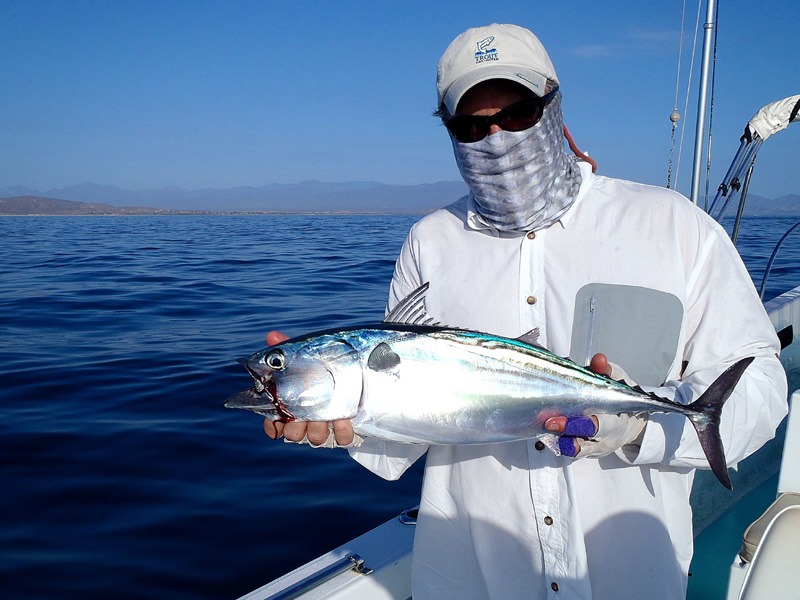 baja boat launching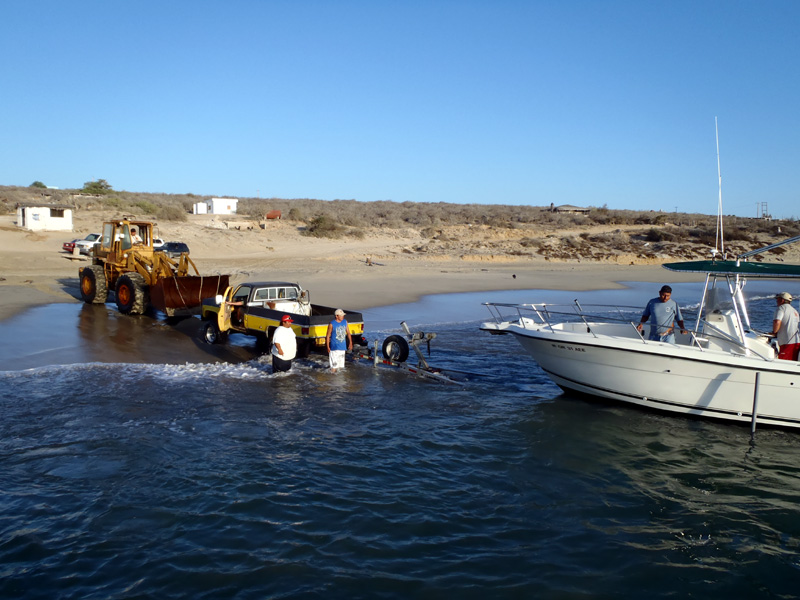 sunset over the boats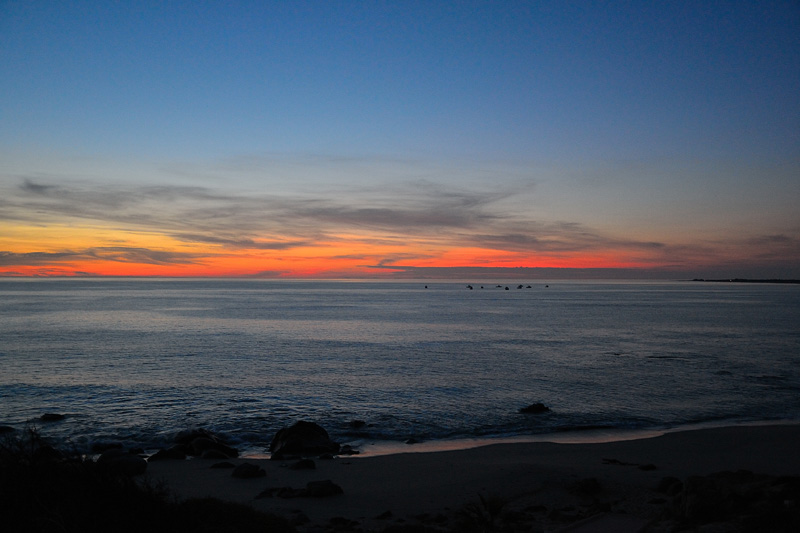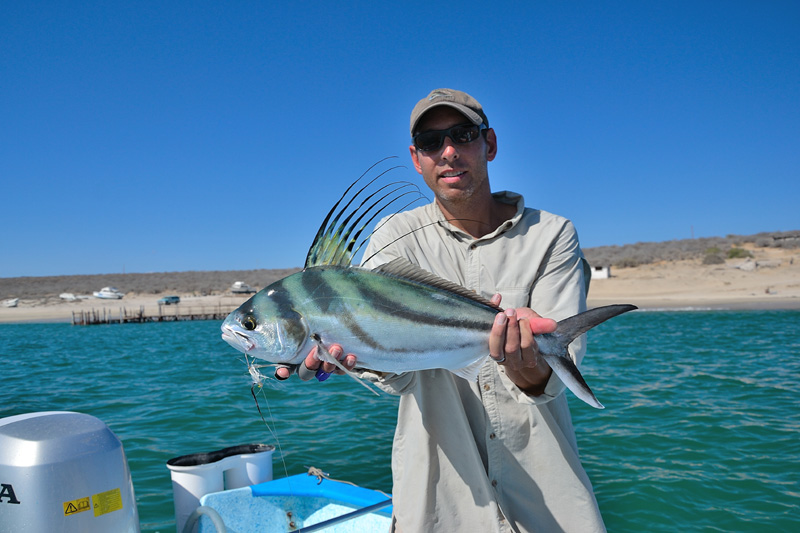 Notice the pelicans. We probably landed a dozen or so of these! They don't fight real well. . .
Along certain beaches they would attack our flies and sometimes you just couldn't get the fly away in time. We'd reel them in and the guides would simply unhook them without much effort.