Here's a great deal we are offering at
Ivels Bed & Breakfast
on Acklins Island. Ivels is located just North of the Airport.
Based on four persons, the charge for the bonefish suite and a vehicle would be $685 /person!
With three persons it is $899/person.
This includes lodging, rental truck, and our maps, info & assistance on fishing Acklins island. Also includes the 10% tax.
It does not include airfare, overnight in Nassau, or meals.
The bonefish suite does have a kitchen, so you can cook your own meals, take all or some of your meals right at Ivels, or dine out.
Meal prices @ Ivels: $15/person per day for breakfast, $15 for lunch, and $25 for dinner.
Offer good until the end of 2010, and can be used for trips booked in 2011.
Contact Vince @ 716-479-2327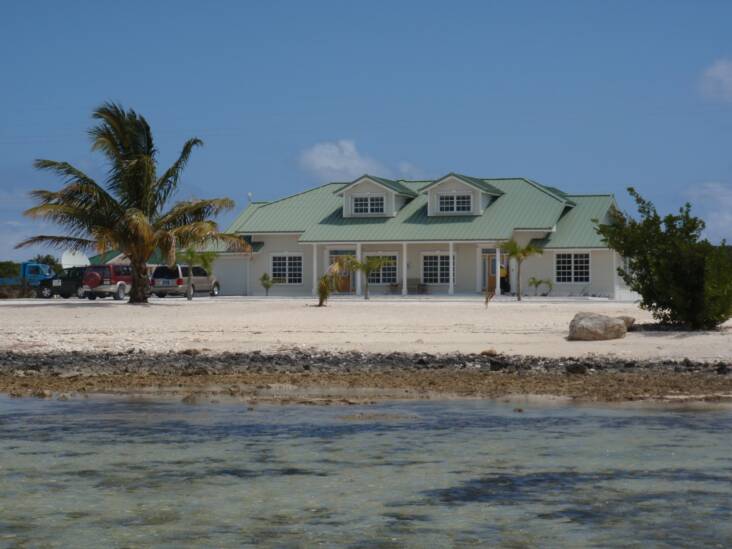 Your view from Ivels