But I'm not sure about the fishing. The north beach may be kinda dead because the drop in tourism so you may get a shot to fish it. Where are you staying on the island? The other option is heading to the south end of the island which looks beautiful, but I never made it when i was on the island. Its 2 for 1 drinks at every bar/eatery we visited so that kinda consumed my time, only spent 2 days though. The island doesn't have any flats that i know of, but the south end may have some rocky shore fishing that may give you shots at jacks and snapper. Definetly take a walk to the north beach early in the morning and give it a shot, I was told there were alot of baracuda that are off that part of the beach, just make sure to have a wire leader. I remember alot of mullet being in the surf there some maybe some EP mullet style flies would be good as well as green and white clouser, that seems to produce just about as good as anything I've tried fishing the surf in mexico.
I saw alot of this when I was on the island: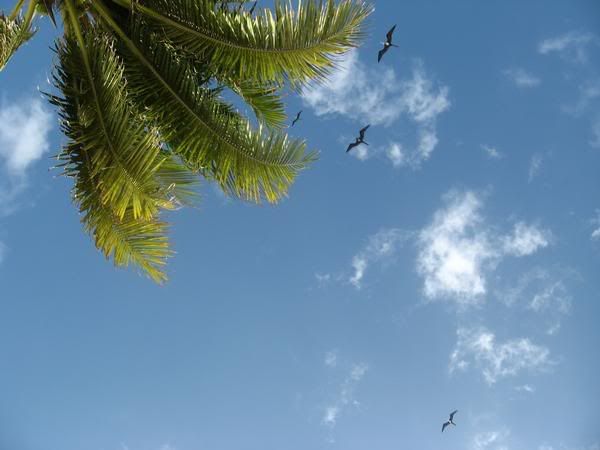 If you are going to make it further south on the mainland I can give you directions to where I got this guy. I had a guide, but it can be accessed by foot about 20 mins south of playa del carmen.