After a very dry spring, no rain and early returns of salmon, ... we finally got rain here: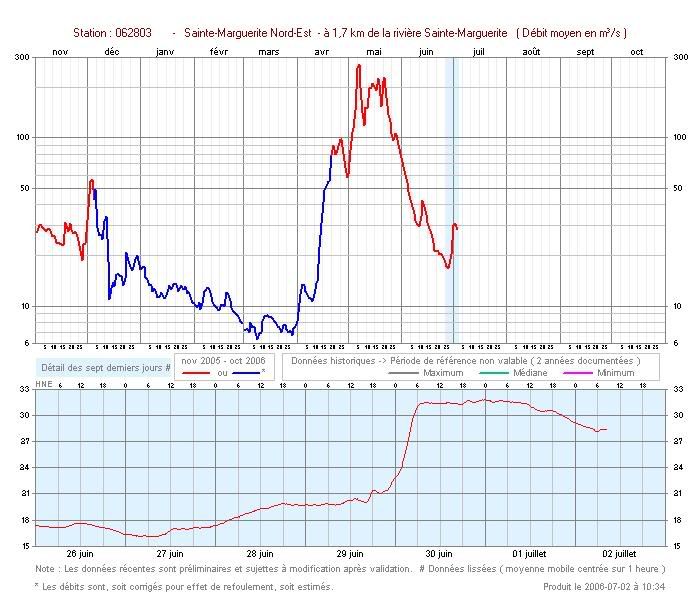 The salmon that have so far arrived are quite BIG! For the first 3 weeks of the season, they were quite active, moving and rising to many a fly, ... but not taking
Even Boris was getting tad confused.
Low (relatively) clear water was making for late July like fishing.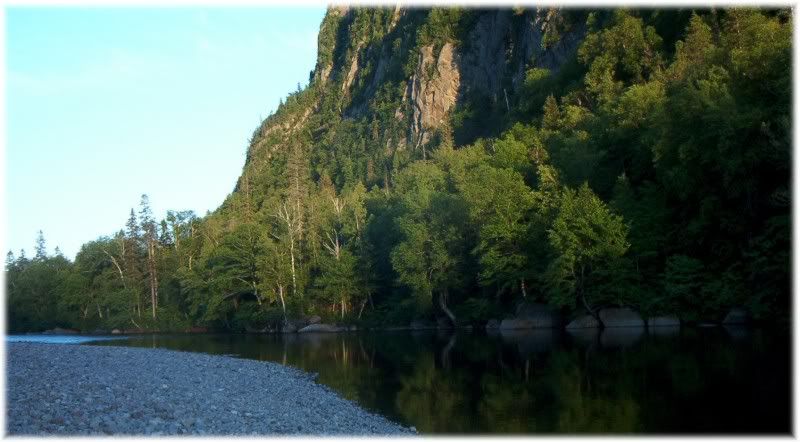 The recent rains have doubled the flows and the salmon have moved off the banks into mid stream lies.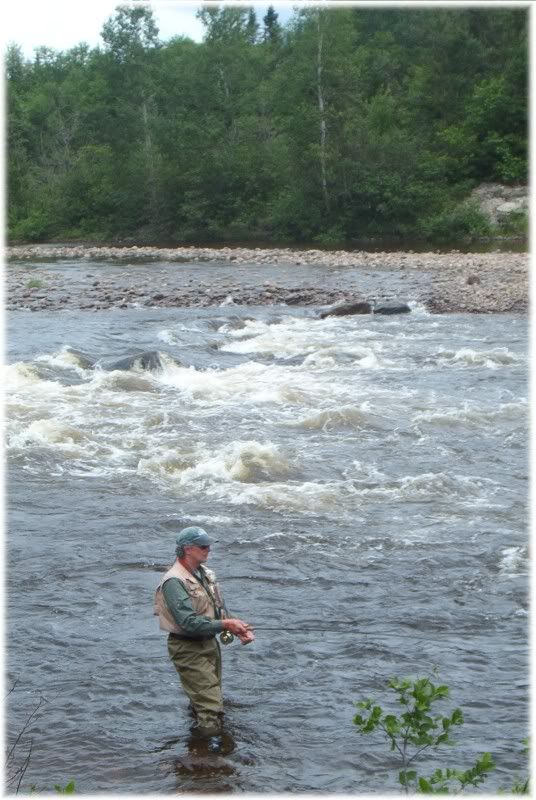 There are salmon now scattered up and down the river in most of the "favourite" spots. Ted recently connected to a very large (for here) salmon deep in the 45a, ... got taken to within 10 yards of the spindle, ... recuperated most of the backing ... and ended up doing a 125 ft long line release
The warm spring was a perfect breeding ground for our friendly BLOOD SUCKING air borne predators, ... but when there are salmon in the run, ... who cares!
We are having a blast here on our home waters, ... I hope that you all are doing the same.
Play hard, ... Come home safe.