Anne,
It was actually a PERFECT fish.
No wind, sunshine. We were doing the run into the pool and saw the rise. worked the rest of the run.
The sun came around the bluff, ...we slid out into the pool to setup for dries. Changed flies ... tied on this:
(
Michel's fly was barless
) ...
One short cast far upstream to get used to the fly. Second cast with a dry, ... nicely laid out about 40 feet, ... 5-10 seconds later Poof!, ... fly goes under in a quick, but not urgent take ... the rest is in the photos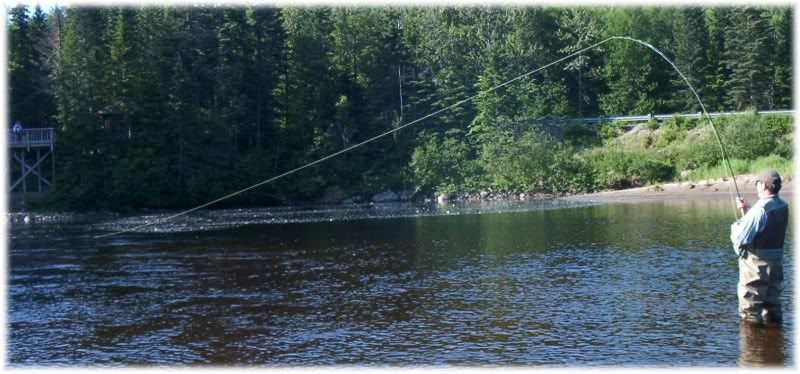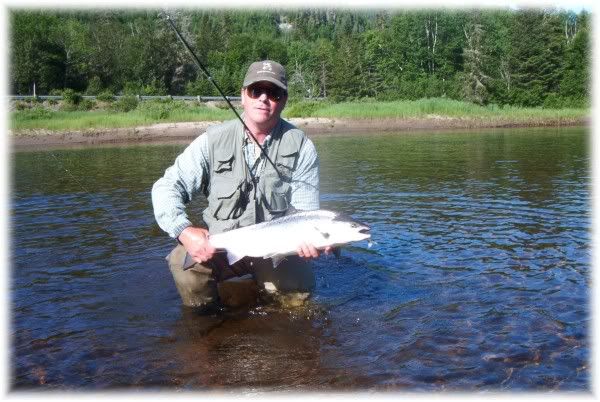 He even got a perfect hook set, ... notice the fly in the outside left hinge, ... and not UP into the top of the mouth like a lot of trout anglers would get
I wish you also an excellent and safe season.