Here's some photos from our Family vacation to Gasparilla island, Florida the last week of June. Plenty of time in the sun with my kids, and their cousins, but also plenty of time to fish the beaches for snook and tarpon. Lots of time spent walking the beaches, sight fishing for snook cruising the shoreline. Had some shots from shore and a kayak at 120+ lb tarpon. No hookup there however, but still a rush just to have the shots.
path to the beach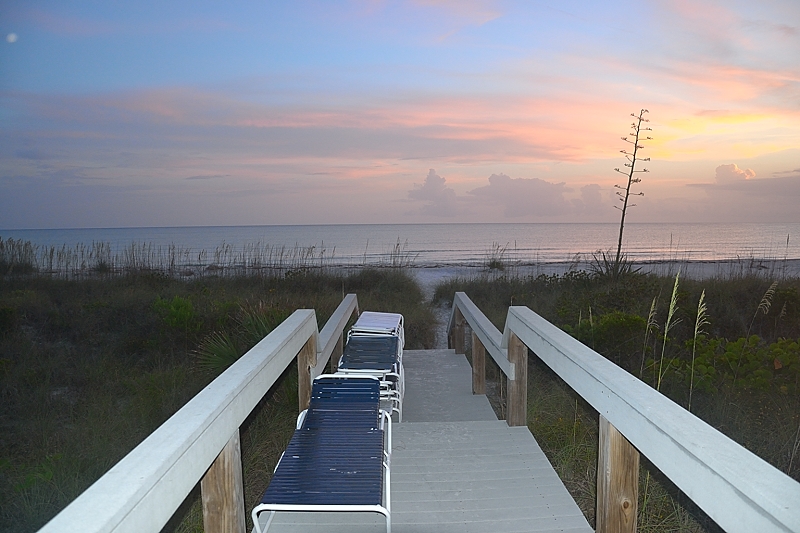 fishy looking edge on the northern tip of the island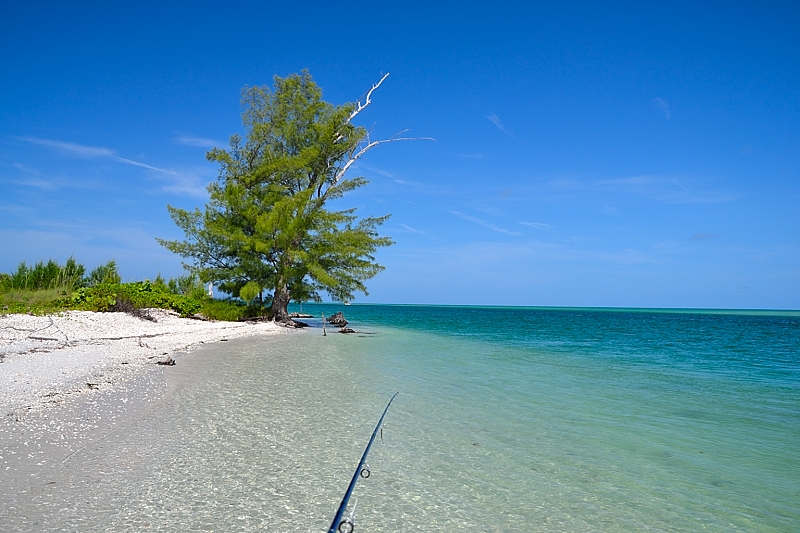 afternoon thurnderstorms building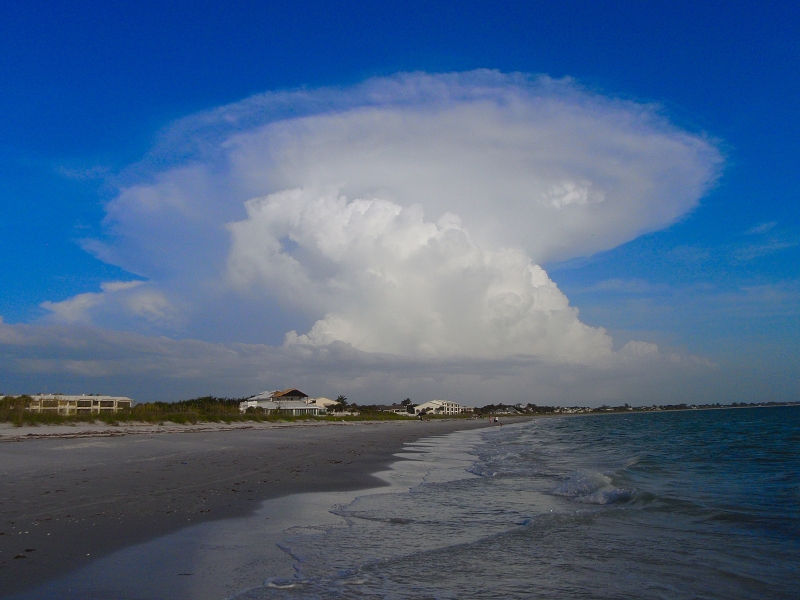 decent snook off the beach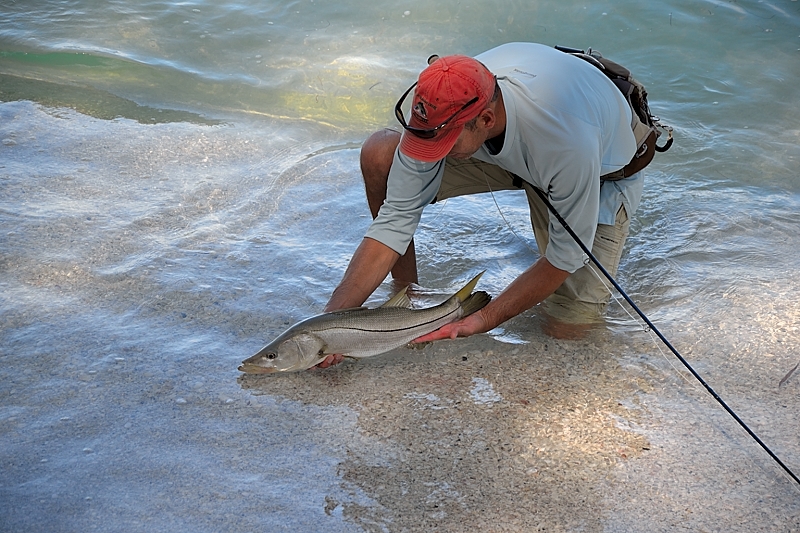 when u see a pod of 120+ lb tarpon swimming your way, you do what it takes to get into casting range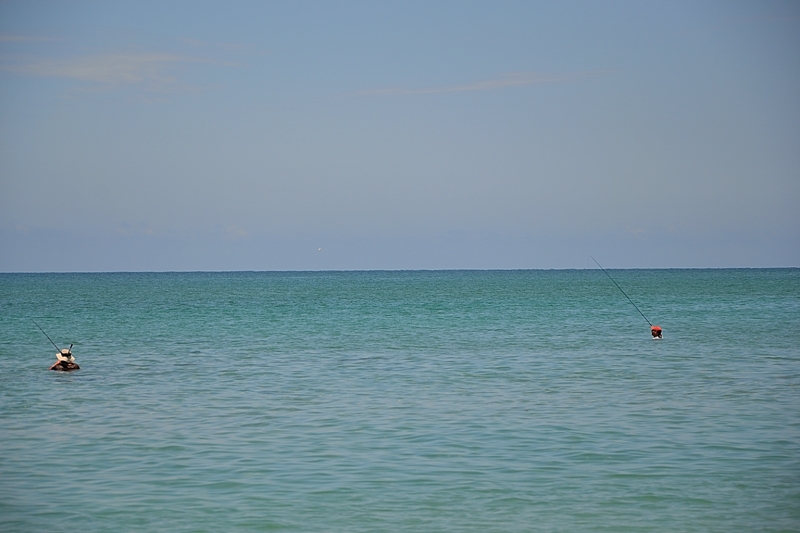 no, not atv tracks--sea turtle tracks as wide as atv tracks!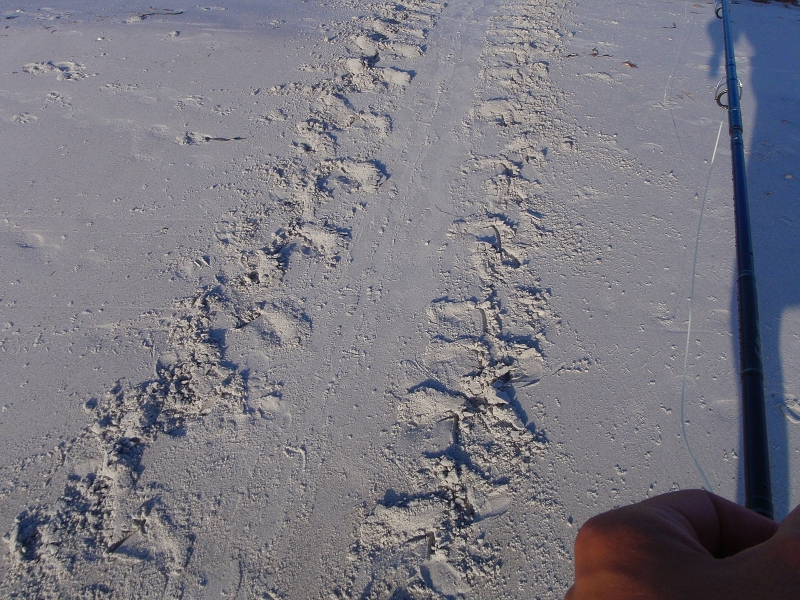 one of the islands many residents, who could be hand fed sea grapes and other fruits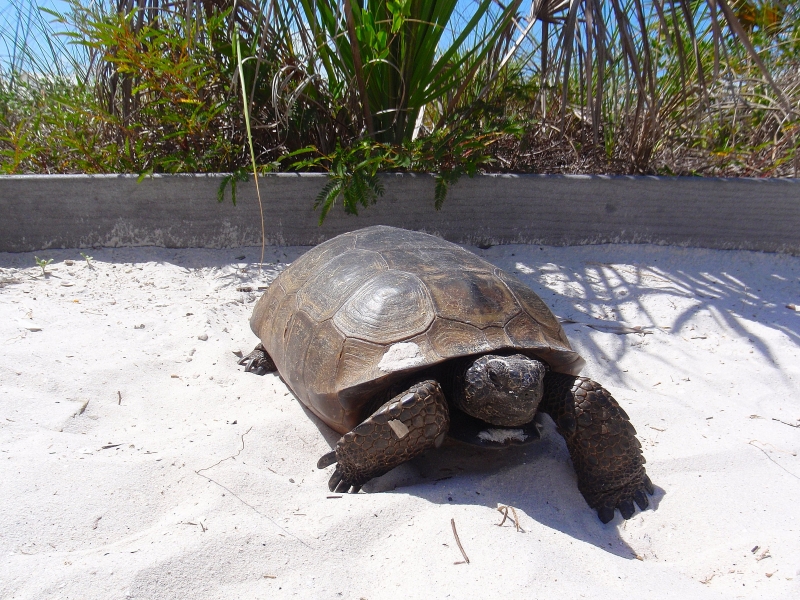 sightfishing for these guys was fun!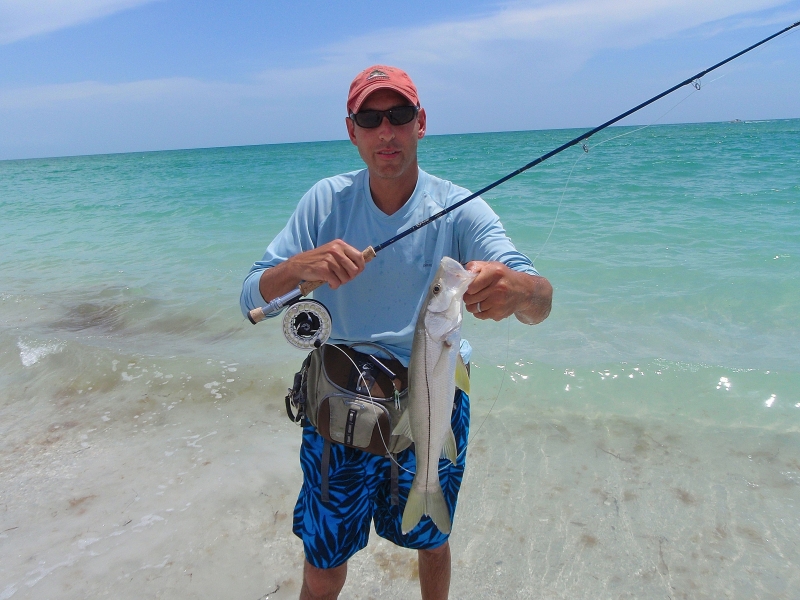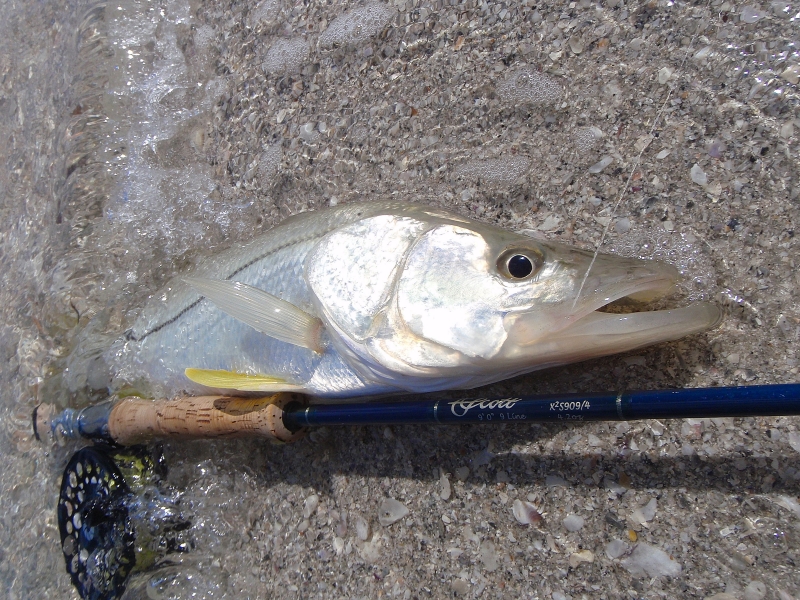 this juvenile manatee came to check me out while I was kayaking. I could have petted him/her