i just flew back from hawaii and boy are my armss tired. (budda-boom)
out of all the bone fish "destinations" there is one that always flies under the radar. hawaii has many and bigger bones than most places known and very very few people fish for them. just dont do what i did. well for the most part.
i rolled in the day the trade winds started with a group from the college. blowin at about 15-25 mph and between the 40s of colt 45 i found it hard to motivate and get out.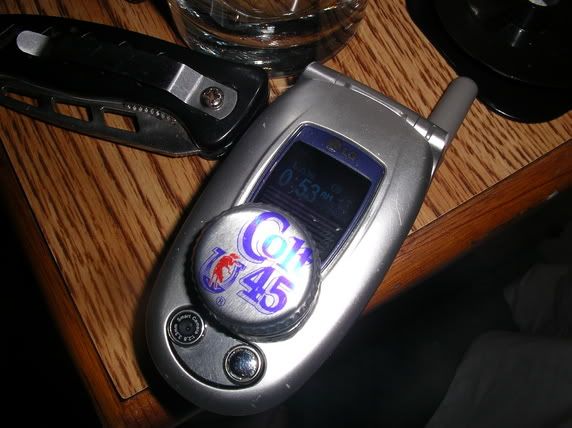 i rented a car and went from place to place finding closed water or too many tourists until i hooked up with one of the guides from the island. he told me to get come check out the trout U meeting and we will meet and find times to hook up and kick it. HUH?! there is no trout on this island. long story short, i dont get it, but we talked about bones and travel. good times. and i found a few places to hit and got my ass kicked there. (bring perperation h)
the bad ass on the island and called by most fly guys on the island is a big huge fly fisherman/(racecar fan?) named ollie owens but called by the fly guys at the T.U. meeting "the godfather of bonefish on the island". imaluckybastardtohookupwithhim.com/herocks! this man is too much fun and put in work to know his craft. contact him if your on the way to the island. <non-sponsor link> he is the answer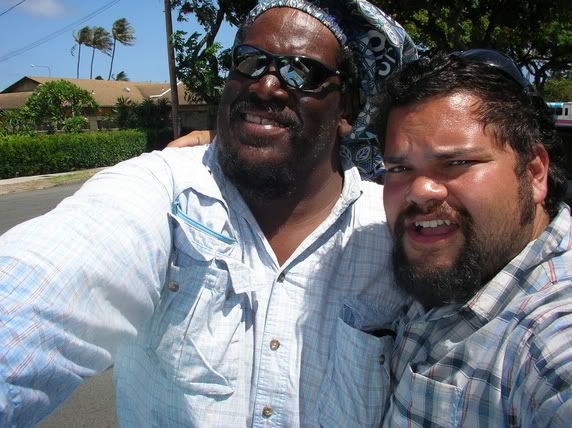 between my playing and his hectic schedules i didnt get to hook up with him untill my last day. 5:30 wake up call which meant if i didnt stop drinkin by 2:00 with my hommies i would be drunk because i would just have to pull an all nighter. when 2:00 rolled around i was already passed out! bonus. i had been either waiting for weather to break or getting my ass kicked ruthlessley all week and knew that this had to be the day.
4:45=i pop right outta bed. no problems, no alarm. huh? i never wake up this easy. EXPLOSIVE AND VIOLENT DIARREAH. i came dangerously close and almost shat the bed. with the smarts of a dolphin and the speed of a small spider monkey i slipped to the potty knowing it's gonna be me or the toilet. when it comes to toilet battles i am undefeted. a perfect record. this morning my adversary would prove to be teamed up with someone i thought to earlier be on my team. mr. colt 45
6:00= blow after blow the battle still wages on and i break off a phone call to oliver. he says, "pull outa it bradah, were going to the chokefish sandbar. epic bra. the boat leaves soon!"
7:00= i have mastered the art of napping on the can between strikes. the boat to the sandbar has left and ollie is not sure if im gonna make it. at this point i think my defeat is eminate. hope slides down the drain like colt 45 slides down the throat. with a little gurgle, a slight wince, and a burp
8:00= the miricle. as the smoke rises and sweat beads off my body i kick my last flush and rise with my hands hung frailey in the air victorious. my record intact. the sounds of 4 hands clapping break the rocky II theme song from my head as my roomates in there barely awake and hung over state mumble "geterdun". and dun i was.
8:15= holla at my boy and he brainstorms to find somewhere. the wind is at 20mph and the gust to 30. bad tide time and it will take a hour and a half to hook up with each other. but ollie is the man and says "i hope you have a canon"
10:30= we meet and go to a spot as he states the really rough conditions. "what did you do to who? your cursed."
11:00= first cast (canon)
11:45=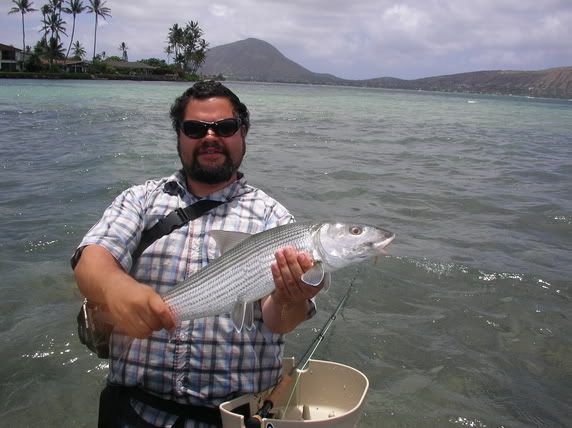 p.s hes on your team