Not really bonefish or tarpon, but just as fun...
---
Out of Palm Beach, FL with Capt Scott Hamilton.
4' Cuda
Jack Crevalle (around 8#)
another jack (8#)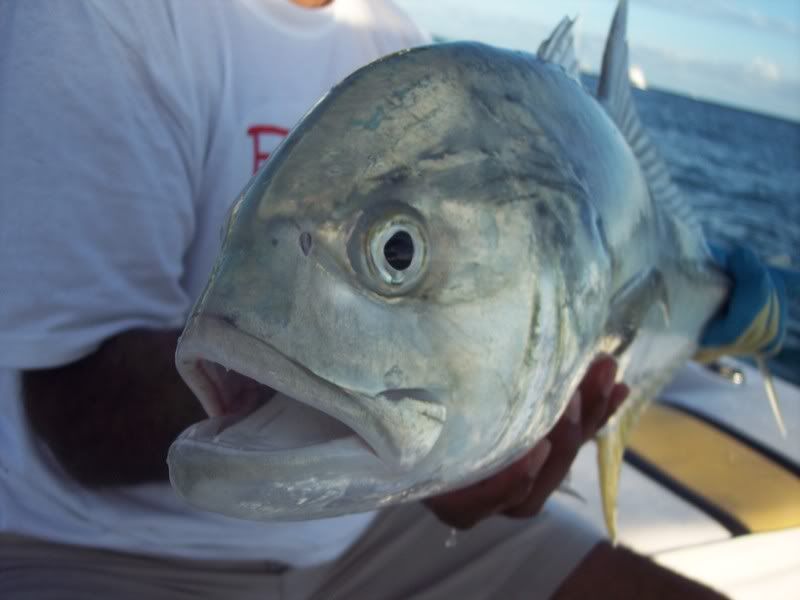 my dad's jack (9#)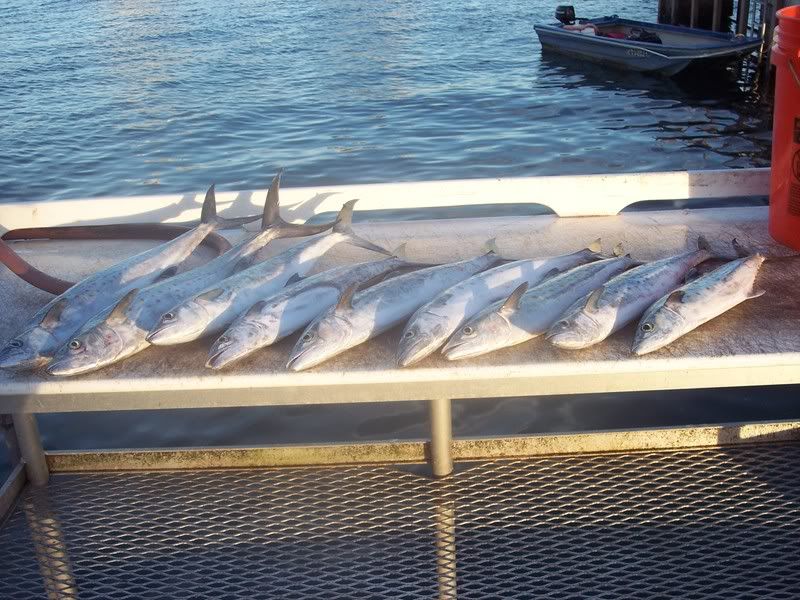 released about another 40 spanish macks...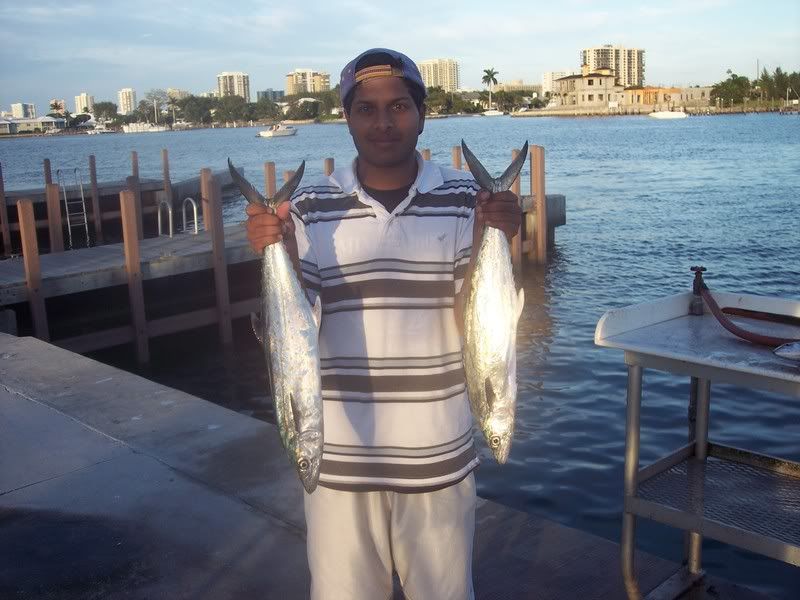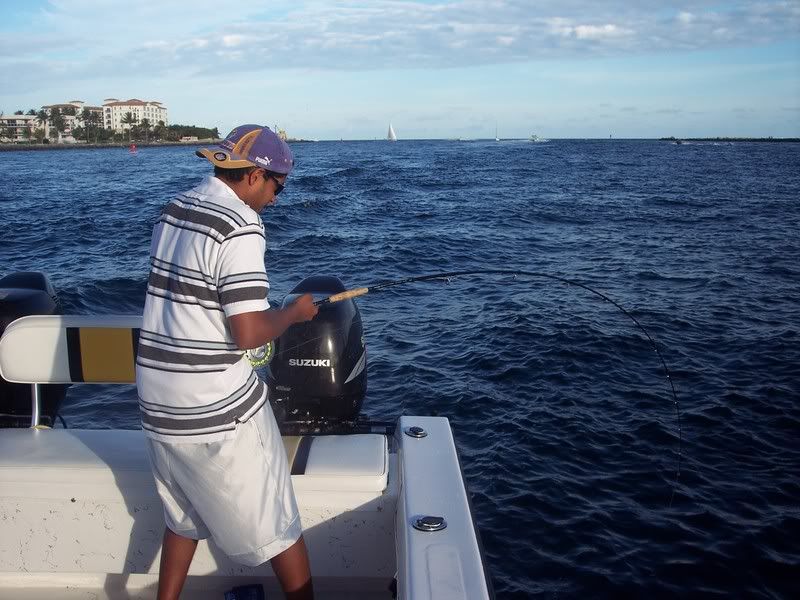 Jack on a 10 wt
What macks do to your flies...
__________________
Take the road less traveled, and you'll be rewarded.

Go Minnesota Vikings!