Inagua Outback Lodge
Excellent fishing for bones, tarpon, barracuda and more on the Bahamas third largest island. Inagua is virtually untapped and waiting for you to explore it's bounty!
Enjoy your own private lodge for the week! Inagua Outback Lodge is located on a remote and secluded beach with great fishing only steps away.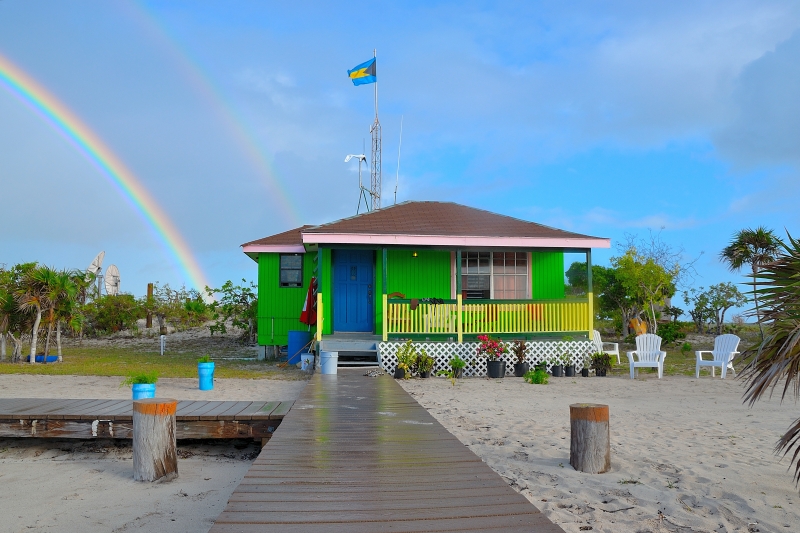 The small intimate lodge is fully equipped for two anglers and has Wi-Fi, satellite tv and free international calling.
view from your deck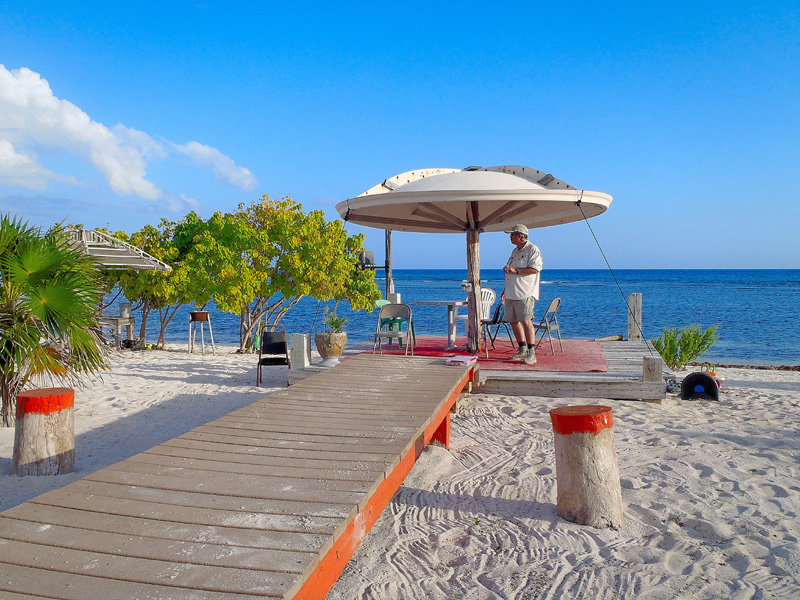 Packages include lodging, all of your meals, and a serious 4 x 4 pickup truck with great off-road tires at your disposal.
Click here to see our photos from past trips
Click here to read more. . .
http://www.ccoflyfishing.com/greatinagua.html