Just got back Sunday. Had a great trip--quality time with my Family and some good fishing with friends. I'll get a more detailed report once I catch up. Plenty of bones still to be caught on Eleuthera. And I'll work on the video of the unusual visitor we had on the flats one day.
some feeding going on here!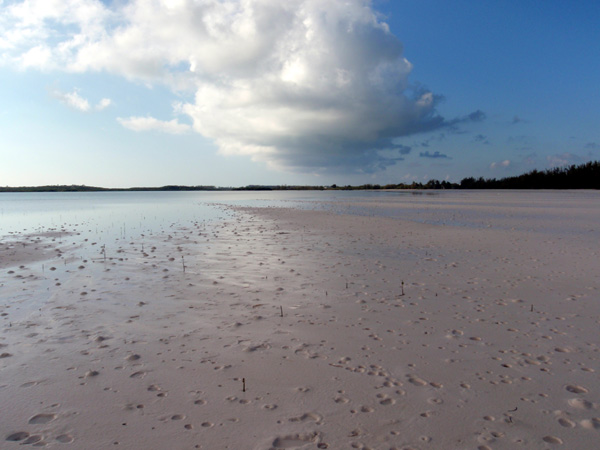 Enzo Leva with a good one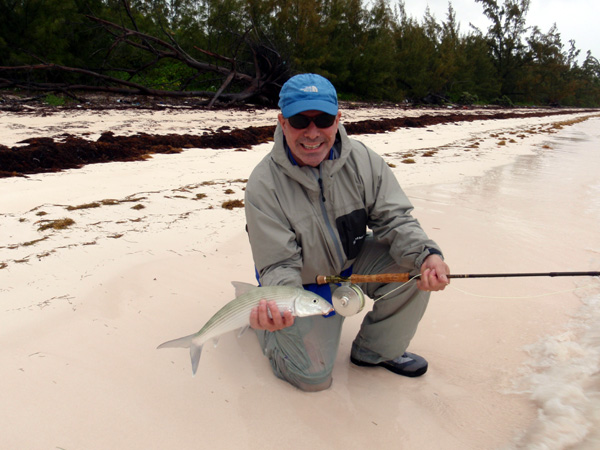 beach bone with my son Joe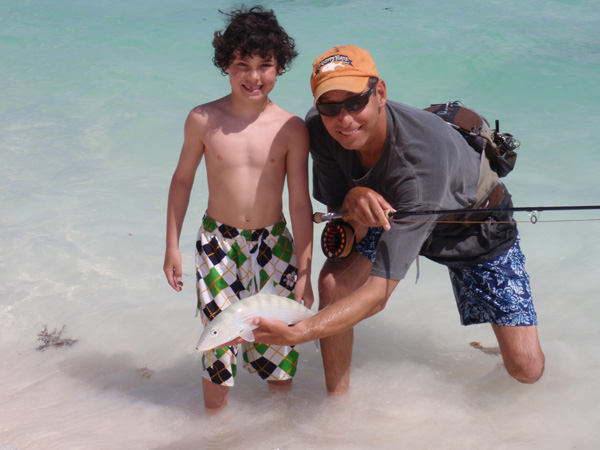 Holly Leva with a west side bone-she was top rod this day!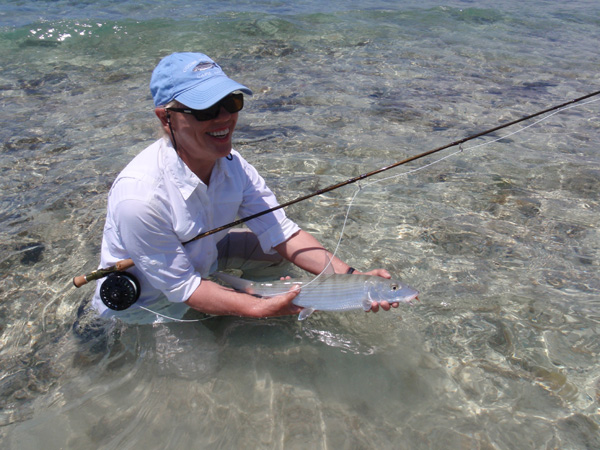 another nice beach bone caught on the atlantic side. They are not as predictable along the atlantic beaches, but when you find them they are good sized and hungry!
[