Vince
Acklins Island March 26-April 2 hosted DIY trip-openings
---
For those of you who cant' make Juro's Acklins trip, we are bringing a small group down March 26-April 2. We'll be staying at Ivels and will be concentrating our efforts around the middle and north ends of Acklins. Hiking/kayaking into remote creeks and flats, as well as fishing oceanside flats and beaches. Bones, permit, jacks, snapper, barracuda and more. . . .

The trip is limited to 3 guests and our host.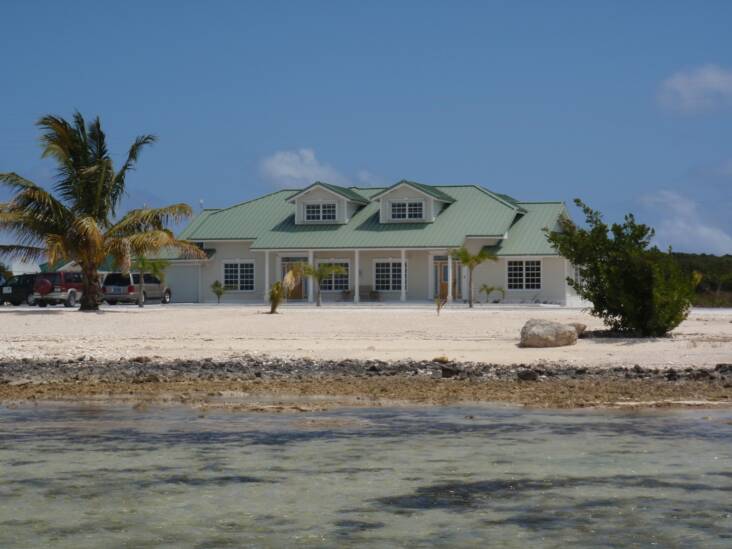 our first week from March 19-26 is full with 6 guests.

If interested contact me at 716-479-2327.

Cost: $1750.00 for a week of fishing. This price includes your beachfront hotel, all your meals, rental truck, maps and trip host help & advice.